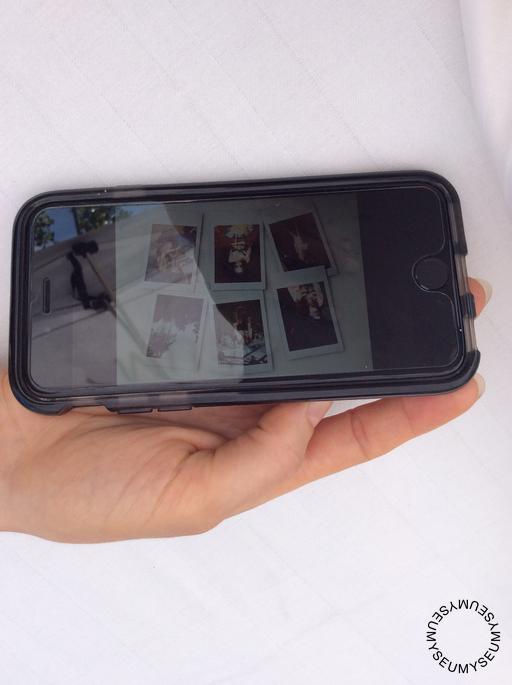 Submitted by Snikklebean on Jun, 13
A Journey to Bestival
The story begins in my basement at St. George TTC Station. After we decked ourselves out in gold Dollarama tattoos we began the journey on the subway and we went down to Union Station. Actually we had to get off at one point because they evacuated the subway. Eventually we got back on and made it to Union. We then took an underground streetcar to Queens Quay. It was a never-ending Willy Wonka ride through a tunnel. At first we didn't see anyone else dressed up so we were wondering if it was the right day; we wanted to check online but we didn't have our phones. Everyone was following us for some reason, asking us if it was the right line for tickets - we didn't know but told everyone it was okay. Everyone was really stressed, looking like they weren't going to get there. Before getting on the ferry we were all squished together until finally they opened the gates. The view of the city from the ferry window was amazing. We got to the island and we thought we were at the festival, but there was another huge pile of people; no line up, just a big herd of people trying to fit through this tiny line with two security guards. They made us throw out everything - gum, deodorant, lighters, etc. People were furious and taking pictures of the garbage cans. It was a lot of people and the first Bestival in Toronto, or in Canada. The festival started in the UK. So they really wanted everything to go smoothly. It was rainy and muddy but it added to the UK experience. It was awesome. Everyone was wearing crazy outfits, with twinkly lights, beautiful old trees with lights and flowers - it was a beautiful circus like Alice in Wonderland. One of the stages was a huge shrine. At night they did this fire. It was like a carnival and Florence and the Machine was amazing. The way back after was a similar experience except we were cold, tired and hungry.
How is this object or story important to you?
The festival was significant because we got to spend it together. We were best friends in high school and I'm living in Montreal now. It was a day where we didn't talk about anything else - we were in the moment. We made a pact in the beginning of the day to not talk about any of our things and just have fun.
What does it add to the story of Toronto?
The festival (Bestival) setting on Toronto island felt like you weren't in Toronto. Part of Toronto is that it's so diverse and there's something for everyone. This festival was a representation of that.