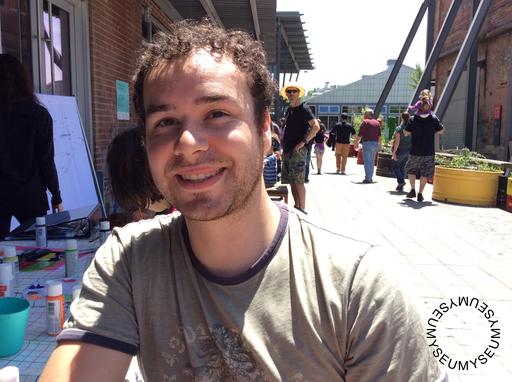 Submitted by Angus on Jun, 13
Old Racetrack
How is this object or story important to you?
When I was a kid, pretty young, they had a racetrack at the Woodbine, at Greenwood in the Beaches I remember going with my dad, and inappropriately betting on the horses. My dad still had a friend that buys and sells racehorses. Now it is all housing developments and has changed the area. The city has changed a lot. Now the Woodbine is at the 427 in Etobicoke and is offtrack betting. I still live in the Beaches and this was a great part of my childhood.
What does it add to the story of Toronto?
It was a large part of Toronto real estate and has changed quite a bit as the city encroached.