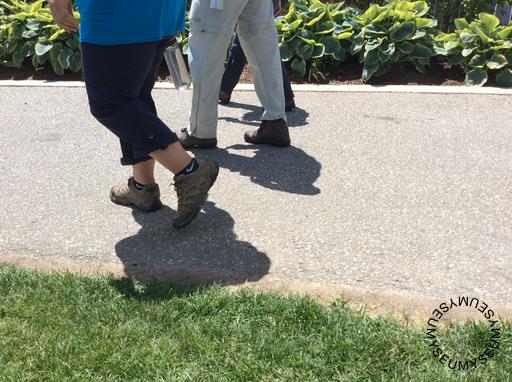 Submitted by Susan on Jun, 11
Credit Valley Trail
I'm the project manager of the Credit Valley Trail, which is funded by the Green Belt and sponsored by the Credit Valley Heritage Society. It's going to be a 113 km trail of continuous hiking and cycling that will showcase the destinations of the Credit Valley that have both natural and cultural importance to the river. Riverwood is one of these places in Mississauga. We hope to have a master trail plan by next fall 2017. It's going to be the starting point to seeing a path through the valley that will bring you from Port Credit all the way to Orangeville.
How is this object or story important to you?
It's important because it helps us understand the role the Credit River has played in the development of our communities. It will foster care for the river and help us understand the significance of rivers to our daily life in the past and in the present.