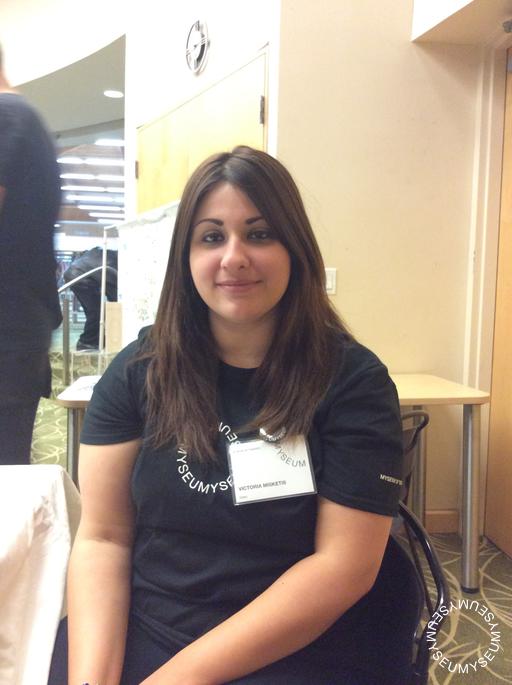 Submitted by Victoria on Feb, 20
Unionville vs Stoufville 2010
There was one game that I played—this goes back maybe 6 years ago now—where I played for Unionville (Markham) against Stoufville in women's open competitive soccer. They were our rival team. I played sweeper (the last line of defence; we were set up in a diamond shape). It was basically my job to stop anybody that was on breakaway. During the game there was a girl who made her way through everybody who headed towards the net. I was actually a little off to the side. I wasn't there in time to stop her from getting the ball because of the way the ball switched. I ended up running across the field and I intercepted her before she got to the net. I got the ball off of her and cleared it back towards the opposing team's net. What surprised me most about the whole thing was that I didn't know I could run that fast and I kind of surprised myself by being able to do that and almost having a goal myself (by a minuscule miss). What stands out most to me is my coach was screaming from the sidelines "you did that, you stopped that from happening" and it made me feel really good.
How is this object or story important to you?
It's important to me because it was probably one of my best moments playing soccer, and it kind of gives me a sense of pride that I can surprise myself by doing things I didn't know I could do. You limit yourself by what you think.
What does it add to the story of Toronto?
It was an amazing feeling to be able to play the sport. There is a lot of recognition for women's soccer and it is popular in the city. It's basically an outlet for young girls to be able to play and realize that they have a talent.
How did you acquire it?
I started playing soccer when I was 10 and stopped when i was 22.