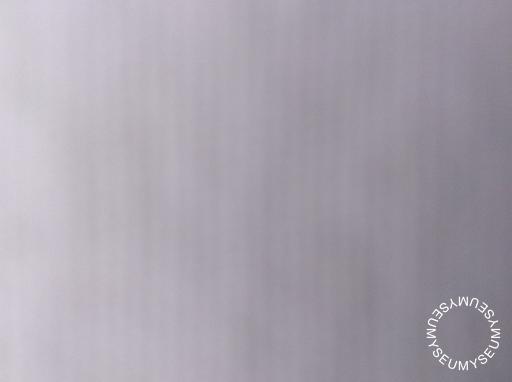 Submitted by Nicole on Sep, 27
Ripleys Aquarium
My story is about Ripley's Aquarium. It's special to me because I like animals. All of the big animals except the little fish were saved. I bought a stuffie there once and it came with the name neptune.
How is this object or story important to you?
It's important to me because I love animals and I also love underwater animals.
What does it add to the story of Toronto?
I love all the attractions in Toronto. They're really fun and they have a lot of things for kids. Toronto is a good place to raise a family.
How did you acquire it?
My mom took me there. I also went to camp there.
How old do you think it is?
i forgot. I think the first time was last year. I think i was 8 or 7.