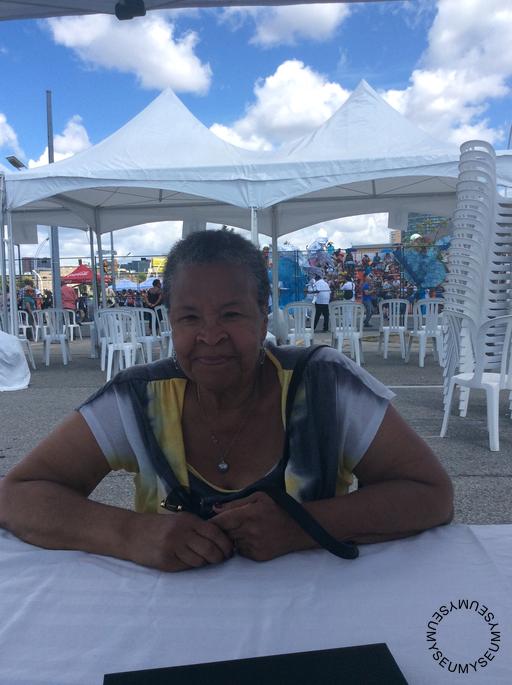 Submitted by Noreen on Aug, 01
Caribana - Noreen's Story
My first time going to Caribana, the first year it started. 1967 - post Expo.
How is this object or story important to you?
The first Caribana started on University Avenue and continued through the bridge and then went to the island into the night. Noreen went to the island to celebrate as well. It's important to her because her brother started a carnival in Yorkshire, Leeds as he was inspired by the festival in Toronto. The first year, the Carnival was given to the city as an offering by the Caribbean community amongst others for Canada's birthday. When Noreen was first here, she was part of mass and in the Belasco group.
What does it add to the story of Toronto?
The festival has grown from year to year and Noreen continues to come to Caribana with the same group of people. The city has grown as Caribana has and Noreen continues to come every year. Caribana is globally renowned now and continues to bring Torontonians and others alike together to celebrate.