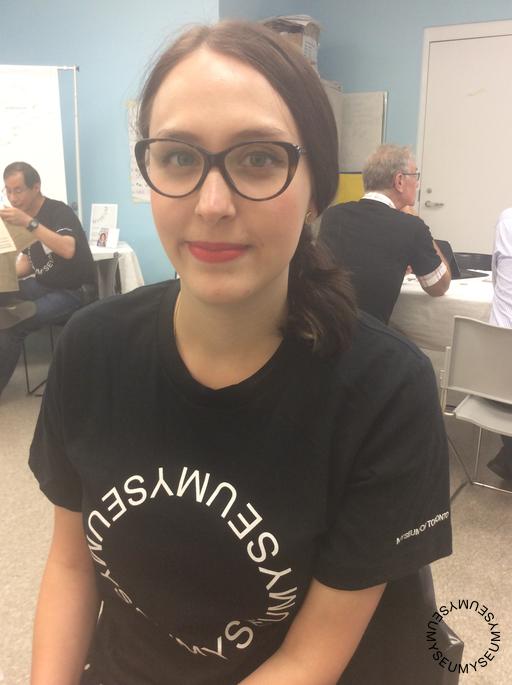 Submitted by Jaime on Jul, 25
Migration Across Canada
I was born in Aliston, ON and moved to Victoria BC on July 31,1993. I lived on Vancouver Island for 20 years and moved to Toronto on July 31, 2013, 20 years to the day. I moved to Toronto to pursue a Master of Museum Studies at the University of Toronto. Even though she was born in Ontario she moved away when she was so young she felt disconnected from the Province but moving back 20 years after she feels like she better understands where is is from. Moved to Victoria because her Dad was in the Military. Moved around a lot, neither one of her parents were from Ontario. Considers herself a resident of Canada not of one particular place.
How is this object or story important to you?
I never thought I would live in Ontario again but I now call Toronto a 3rd home aside from Victoria and Brigus, Newfoundland.
What does it add to the story of Toronto?
I am one of many who have migrated here for school and have now integrated myself into the local culture/heritage communities and the city in general.